Diwali is the most auspicious festival in India. And gifting flowers during Diwali is a perfect way to strengthen your bonds or relationships may it be for friends, family or even corporate associates. Flowers are ideal gifts to express appreciation and celebration with their beauty, scent and implying sweetness. Likewise, sending flowers during Diwali is a great way to send good wishes and love to your special ones.
Roses, for instance, are traditionally offered to Lord Ganesh and Goddess Lakshmi during Lakshmi pooja on Diwali. Palash is offered to Goddess Saraswati as it is believed that the Goddess is fond of white flowers. Jasmine along with vermilion, is offered to Lord Hanuman, if you wish to please the god.
This year, to celebrate Diwali in the most perfect way, Fleurette's specially curated flower hampers are the best gifts to wish your loved ones.
Here are the top 5 reasons why a Floral Gift Hamper is the perfect gift this Diwali 2022
1. Not just a gift, it's an experience
We all know that unwrapping a gift is an experience in itself. A perfect hamper is the one that is meticulously crafted with the same care and attention as is involved while unwrapping it. Right from the selection of a box, flowers, chocolates, to the gift wrap, everything should speak of an exquisite experience that will bring with it a sense of mystery and magic as they discover the essence of the goodies inside.
2. Personalization adds an Essence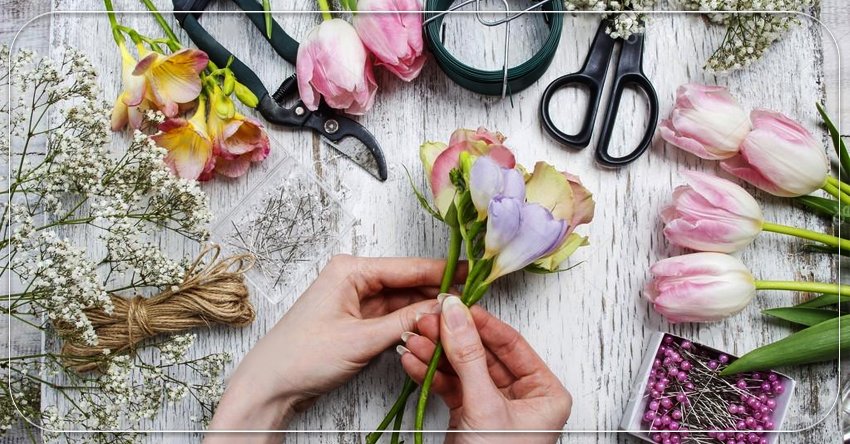 Personalisation or customization adds a flavor of life to a gift hamper making it an ideal one. Specially curated gift hampers express a sense of care, gratitude and belonging that gives them the feeling of indulgence and pampering. It breathes life into the hampers as these are designed keeping in mind their likes and preferences. Customizations add a real sense of panache to each hamper, making them stand out from the rest and giving them the 'wow' factor.
3. Elegance and Class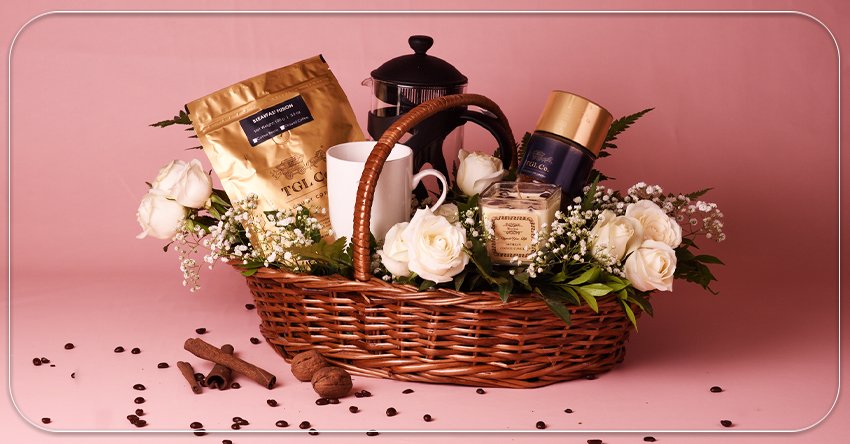 As they say, the best way to express it is to say it with style. The best gift hampers are an array of elegant, sophisticated, and delectable goodies to elevate your style. Curated to surprise your dear ones with mesmerizing treats, these floral gift hampers are a perfect combination of hand-picked fresh flowers, and tasteful delights that truly serves the connoisseurs of the finer things in life.
4. Nothing says Diwali like a gift hamper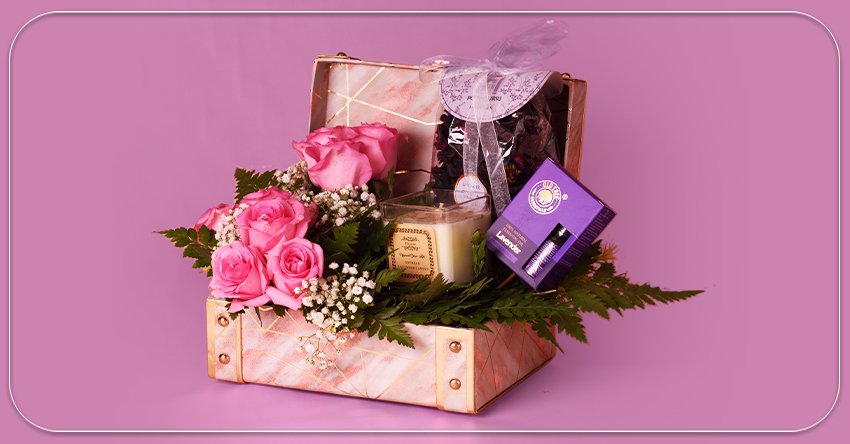 Every hamper is an impeccable combination that elevates the essence of eternal radiance. Be it a treasure trove of flowers and plants, an exotic box, confectionery or an artistic arrangement with a touch of authentic delights, there is something for everyone.
5. Hey! Who Hates Chocolates & Flowers 🙂
A perfect gift hamper is loaded with a combination of sweet delicacies like chocolates and exotic blooms in the form of hand-picked fresh flowers that serves as a best token of appreciation, love and happiness. Be it for any occasion, our flower gift hampers are curated in a way that will bring a smile on anyone's face.
With Fleurette's Prosperity Hamper you can curate your token of love for your special ones. Our elaborate range of hampers are known to spread smiles & to make this festival of prosperity, happiness, love and appreciation memorable.
To buy our flower gift hampers, click here.
Until then, enjoy your festivities with Fleurette!